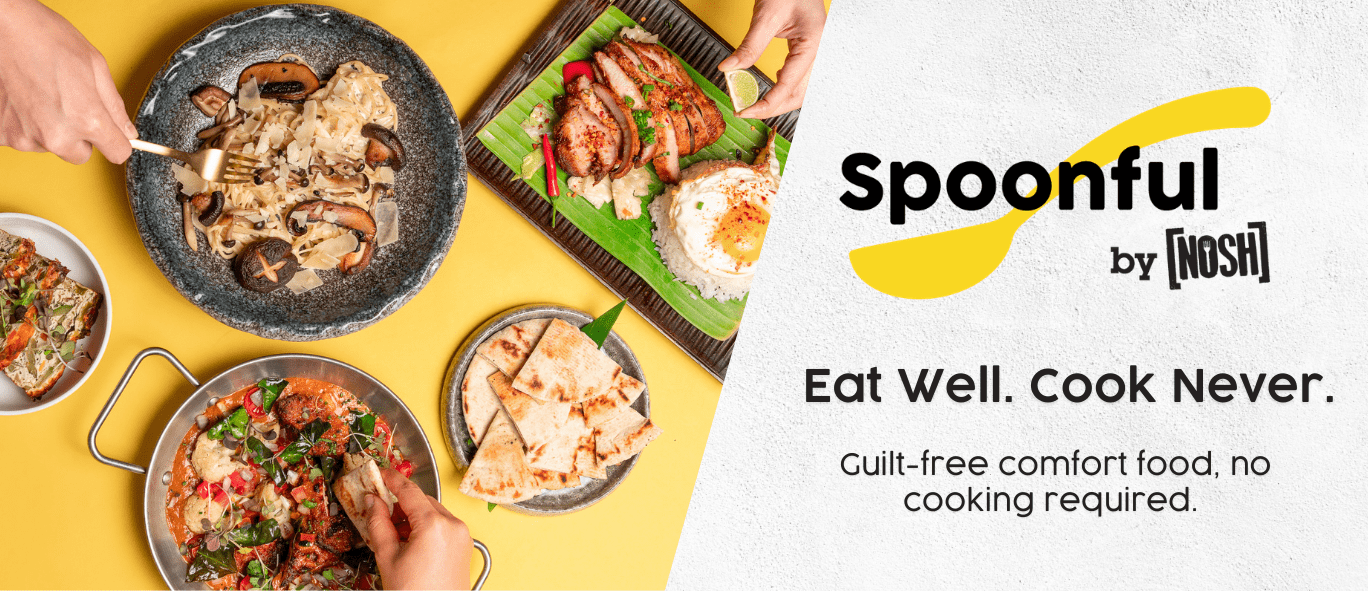 Spoonful by NOSH - Comfort Food Delivery
Created by the team behind NOSH, Spoonful meals offers ready-to-eat, comfort food delivery. You can depend on the Spoonful app to bring you a curated selection of delicious, new recipes every day. With a menu full of crowd-pleasers such as classic Lasagne and hearty Thai curries, we promise that there's something for the whole family!

Stop clicking around. Order now from www.spoonfulmeals.com to satisfy all of your cravings in one fell swoop!