At south Stream Market we not only sell the best quality foods, we can also help you to prepare, cook and serve. Whether its hosting a small intimate gathering to a large outdoor event, our professional catering team has you covered.

For all of your catering and event enquiries please contact us at catering@southstreammarket.com or WhatsApp 5992 5576 for more info and we'll get back to you the same day.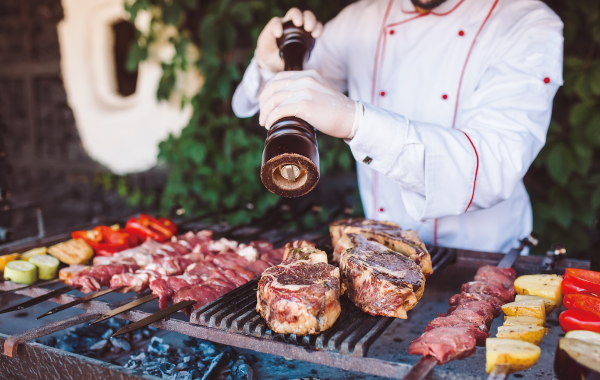 Private Chef:
We can now help you to cook your orders directly at your home with our Private Chef Service. Yep, that's right! We can now deliver and COOK at your home, allowing you to relax and take care of your guests.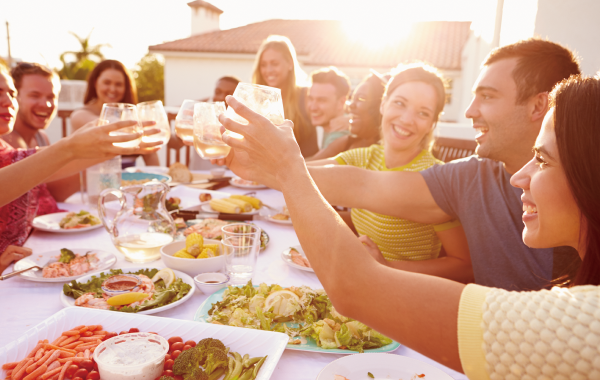 Catering & Events:
With our experienced team of chefs and F&B professionals we can provide a full catering solution for that special event at your home or location of your choice.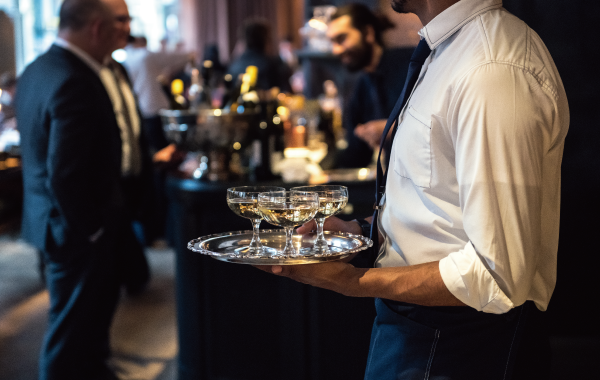 Corporate Catering:
From cocktails and canapés to VIPs events for 1000+ people, our team is ready to assist in all aspects of your event including event management and equipment rental.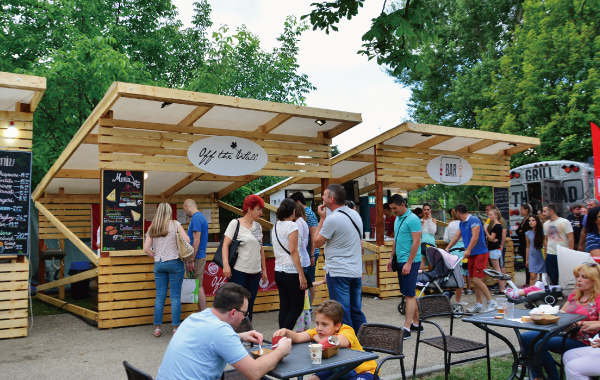 Markets & Pop-ups:
Why not create that unique event for your staff by hiring a Pop-Up Market, including cooking station, meat carving station, food tasting and much more.