ABOUT SOUTH STREAM MARKET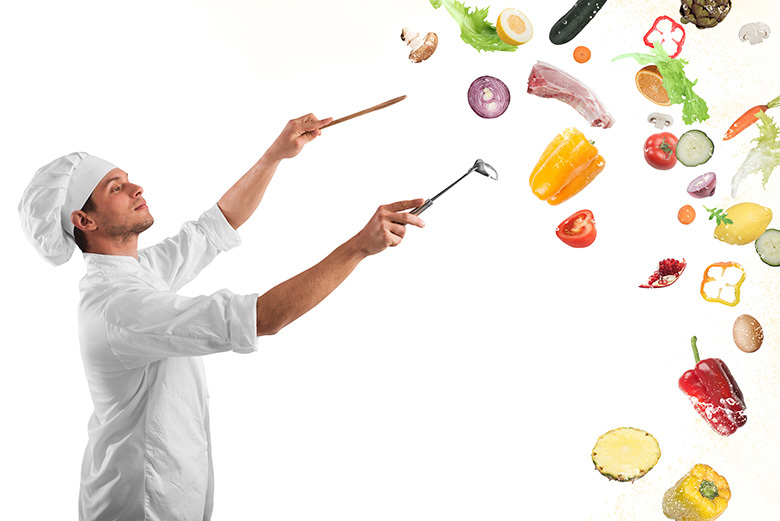 South Stream Market is a Hong Kong based importer of quality foods and groceries since 1992. We offer a wide variety fresh & quality products including meat, seafood, veggies & fruit, bakery, dairy & eggs, drinks & beverages, groceries, home products, personal care, pet foods and much, much more.
Imported Products
We only import wholesome, safe products from places with strict monitoring of health and regulatory issues. Our wild catch fish are from the cleanest environments in the world and sustainable sourced.
Quality Online Butcher
For over 25 years, our butchers served the city's top hotels and restaurants, and now offer same great food & delivery service direct to your door. We have shipments every week from New Zealand and Australia providing you daily with fresh products. You will taste our commitment to quality in every South Stream food.
Wide Variety Of Products Fulfilling Different Needs
We have sourced the globe for Organics, Gluten Free, Halal, Paleo and Baby products. We pride ourselves in maintaining the highest standard of quality and freshness, which makes for better eating every day.
Personalized Services
All fresh meat and fish can cut to your specifications and vacuum packed for your convenience. You get a choice of how you want your meat and fish cut and we do our best to pack it that way. We also have 100g packs tailor-made for babies.
Delivery Team
With our commitment to health and food quality, we provide cold chain delivery that all items are shipped at the specified temperature.
We work diligently to continue and bring fresh and quality foods & products direct from the source to your family. Quality is built into more than our product and is embedded into everything we do. With this quality-first philosophy, South Stream Market has built a strong reputation among its customers.
Distributor
South Stream Market has distribute some well known and high quality brands, such as Big Glory Bay and Aljomar etc.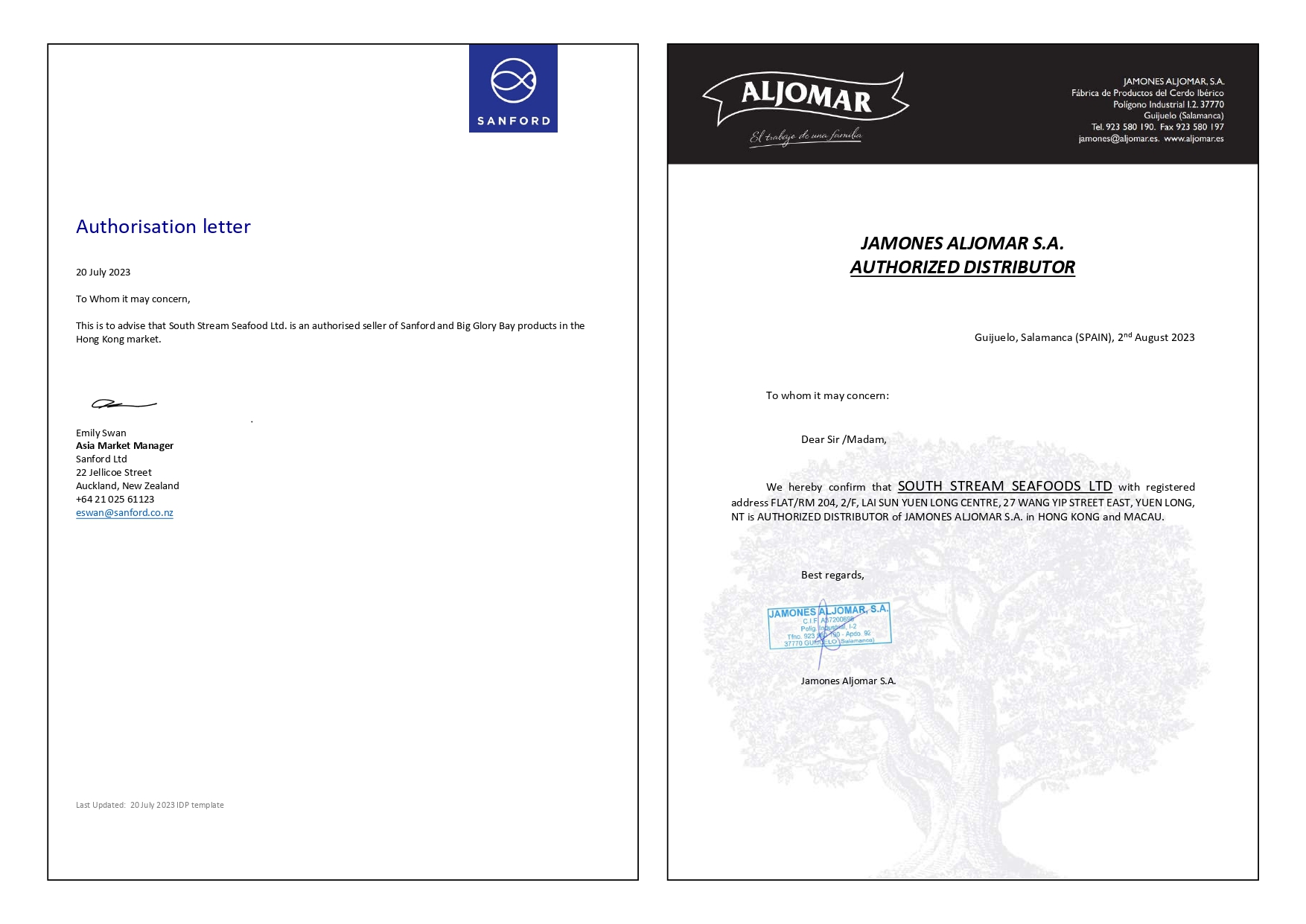 QUALITY
。
SERVICE
。
TRUST
We invite you to experience the best products and services we provide.
FEHD LICENSE
Our meat and seafood are packed in our FEHD Licensed Food Factory.
License # 2994800314.
Our Food Factory is located at 202-203, Lai Sun Yuen Long Centre, 27 Wang Yip Street East, Yuen Long, N.T., Hong Kong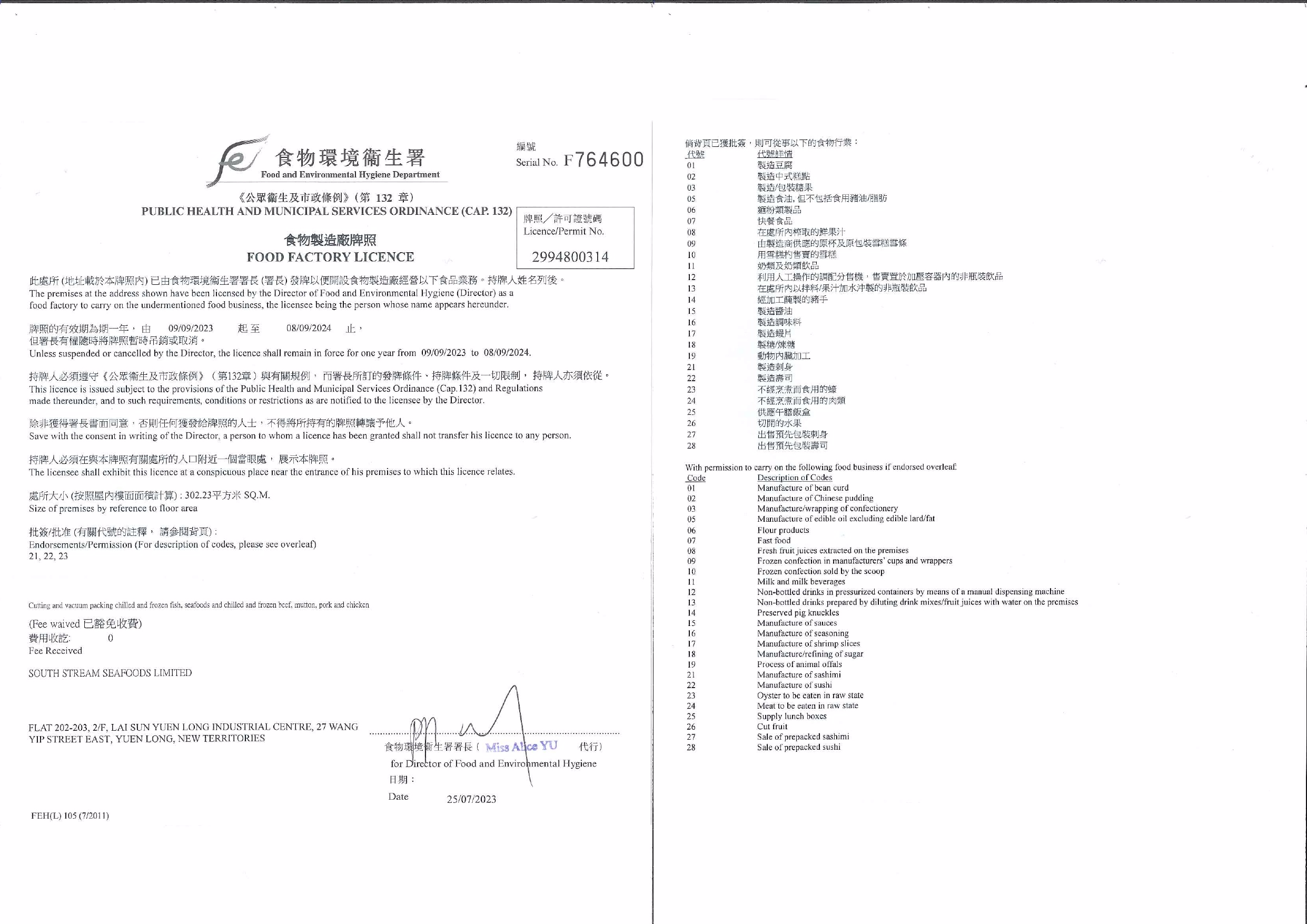 S

Sep
8